It's 2023 and we are building a New Home and Studio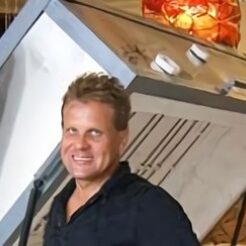 About Brottworks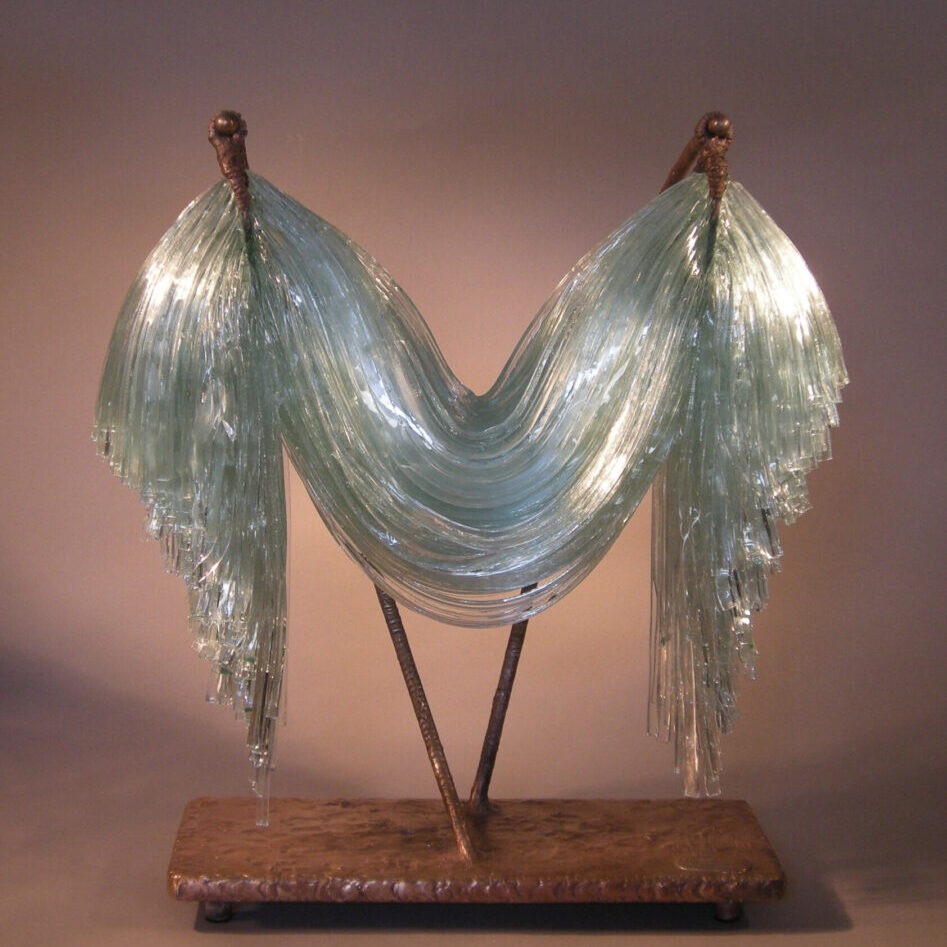 Miscellaneous
Brottworks Studio designs, fabricates, and installs projects in public and private spaces ranging from restaurants and spas to luxury estates all over the United States.
We are UL Listed to ensure all illuminated works exceed the highest quality current industry standards. Our UL listing is just one feature of our quality that sets us apart from inferior imports.
Commercial Projects
Arrabelle Hotel & Spa, Denver, CO // Bloomberg Building, New York, NY // Carnegie Museum of Art- The Café Carnegie, Pittsburgh, PA // Cheesecake Factory, Inc, Irvine, CA
Crave Locations: Austin, TX, Bethesda, MD, Bloomington, MN, Cincinnati, OH, Coral Gables, FL, Eden Prairie, MN, Edina, MN, Minneapolis, MN, Omaha NE, Orlando, FL, Sioux Falls, SD, Sioux Falls City, IA, St. Louis Park, MN, Woodbury, MN / J. Alexander's, Raleigh, NC
Rosa Mexicano Locations: Dubai, UAE, Boston, MA, Miami, FL, San Francisco, CA, Washington D.C // Levine Children's Hospital, Charlotte, NC // Ruth's Chris Steak House, Orlando, FL // Semolina's Restaurant, Metairie, LA // Segerstrom Center for the Arts – Leatherby's Café Rouge, Costa Mesa, CA // St. Joe Artist Lofts, New Orleans, LA // Temple Beth El, Pensacola, FL // Westin Roco Ki, Dominican Republic
Architects and Interior Design Commissions
Blackbird Interiors, Solana Beach, CA // Coco Bello, Hudson, WI // Interiors & Extras, New Orleans, LA // Functional Art, Langley, WA // Killough's Interior Design Studio, Destin, FL // Kevin Harris Architect, Baton Rouge, LA // M3D, Houston, TX // Shea, Minneapolis, MN // Shop 12 Design, Las Vegas, NV // Steelman Partners, Las Vegas, NV // Trapolin Architects, New Orleans, LA
I rely on research and imagery from nature and industry as primary influences in my work.
Airplanes and hummingbirds both may fly, but each evolved separately, designed to complete specific tasks. Their designs evolved because of trial and error. In industry, some planes flew and some crashed; in nature, some hummingbirds mated and some starved.
Both the laws of physics and nature have created a natural and living aesthetic through natural selection. I find that my relationship with my own art and my knowledge of this aesthetic guide the work that I passionately pursue.
View and download Andrew Brott's résumé. Includes a list of exhibits, galleries, memberships, and affiliations.