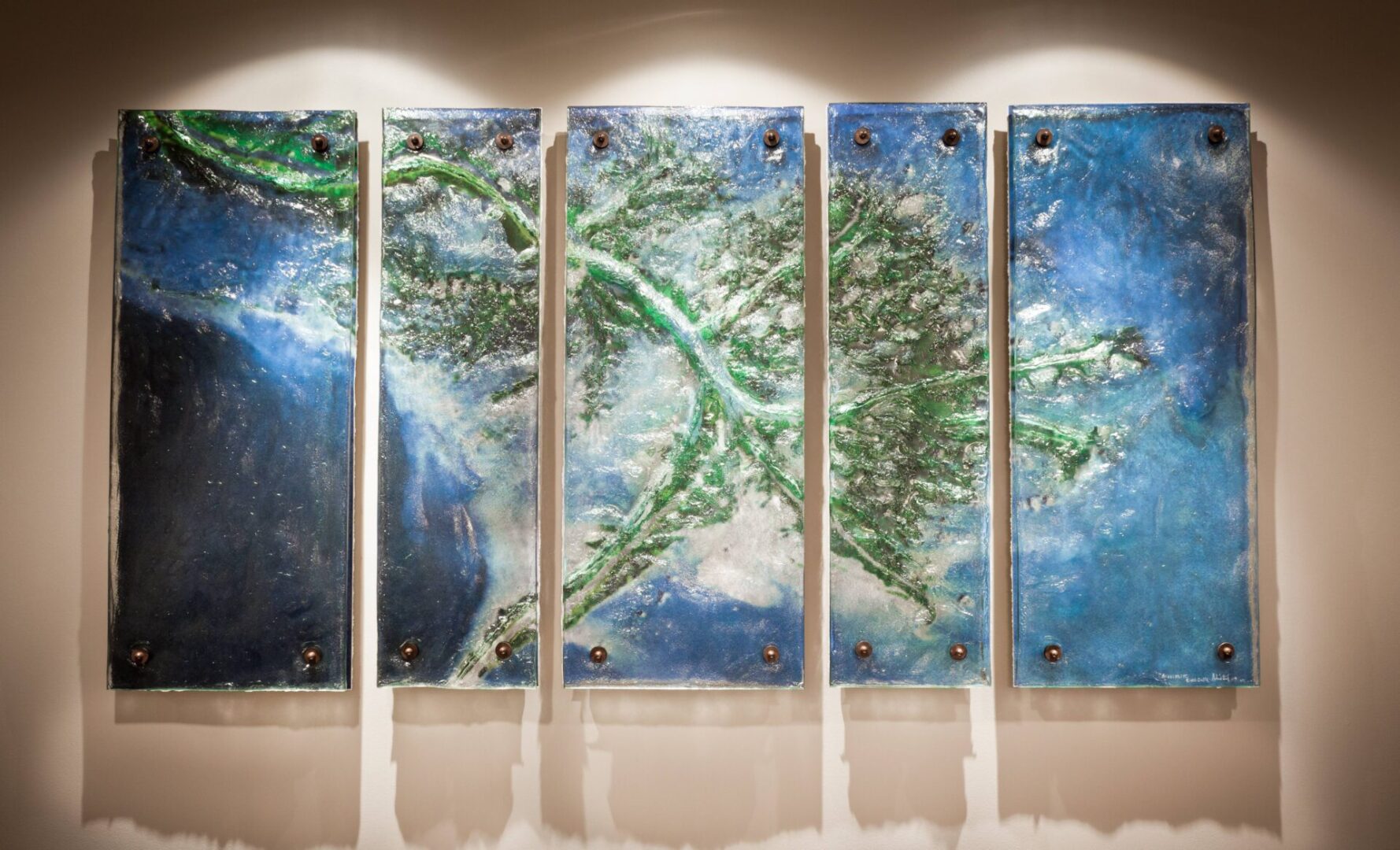 Innovative Masterpieces Crafted With Excellence
Glass Art, Metalworks, and Print Designs
Custom Design Projects and Artisan Creations
Led by Andrew Brott, Brottworks Design Studio is a team of highly trained artisans in glass, metalworking, and printmaking. Brott collaborates with architects, interior designers, museums, galleries, and private clients to create innovative kiln-fired and blown-glass creations for public and private spaces.
Our Guide to Commissioning a Project
What should you expect? How do we get started? Learn about the process.